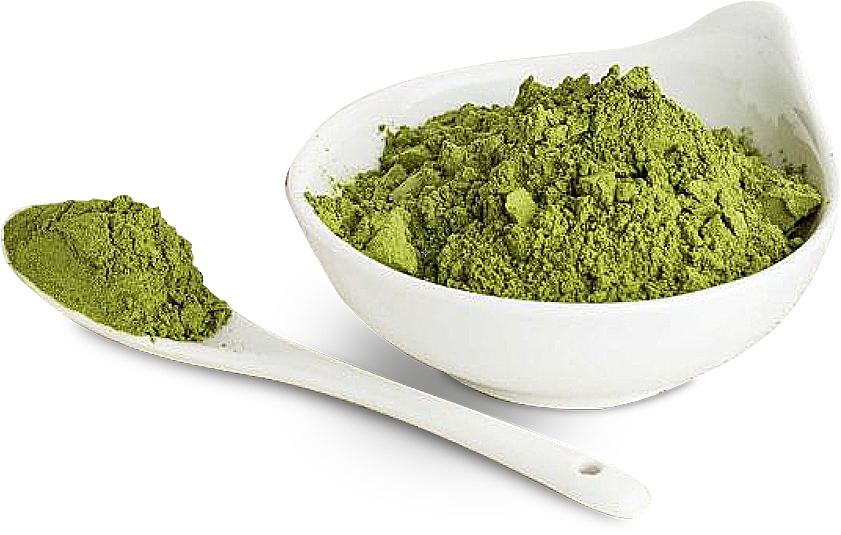 Buy fresh and high quality kratom straight from Indonesia.
Our kratom comes fresh from the source, straight from professional harvesters from Kalimantan we selected ourselves.
To shop
High quality kratom at the lowest possible prices.
At dekratomshop we do our utmost to deliver you the BEST quality kratom at the lowest possible prices!. Our kratom is never older then 1 to 1.5 months max. We sell and dispatch from The Netherlands. We don't buy from wholesalers but from our own harvesters. We strive to to always sell the freshest and highest quality micronized kratompowder.
Our kratom is harvested from old growth plantations and from trees that grow wild in the jungle. Our harvesters use no pesticides or insecticides and they use advanced harvesting and drying and processing techniques. Our kratom is regularly tested for quality and alkaloid content. Therefore we can guarantee a consistently high quality of our powders.
The products on this website are not meant for human consumption but are only to be used for research purposes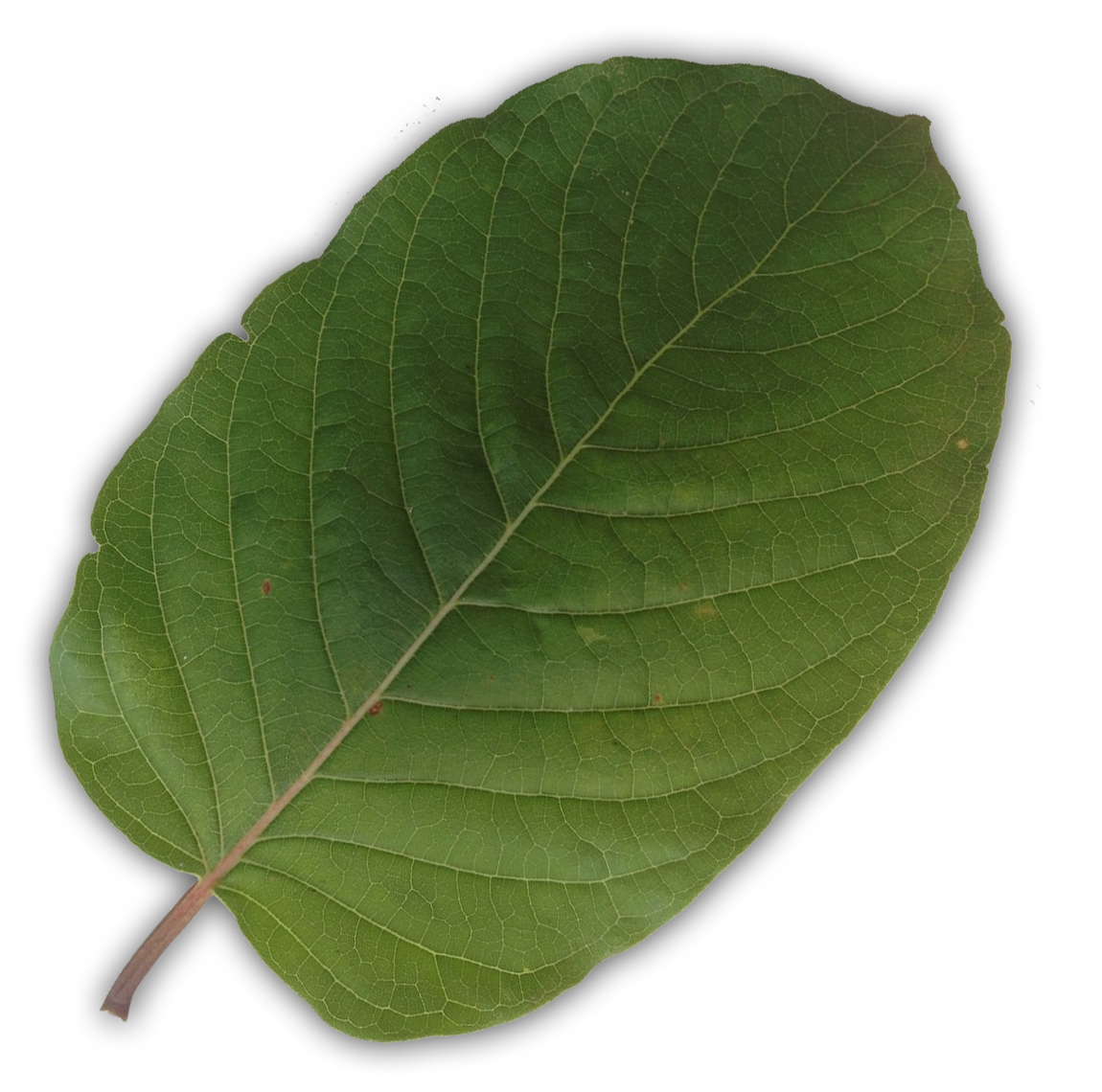 New strains