Shipping
In the shopping cart you can choose whether you want your package to be shipped with Track&Trace or without track and trace. Please note, if you select the NON track& trace option for shipping, your parcel is not insured if it weights less then 300 grams .
Therefore track and trace shipments that don't reach you will be reimbursed, but if you have your order shipped WITHOUT track and trace you will not get reimbursed (your order minus shipping) if your package does not reach you!!
Attention: We offfer free Track&Trace shipping with orders from €125 .
Selecting non track&trace shipping
1 )If you select non track and trace shipping, your parcel will be send without track and trace if the content inside weights up to 300 grams
2) If you select non track and trace shipping but the contents of your parcel is more then 300 grams your parcel will always be send with insured track and trace option unless you specifically state you want non-tracked shipping.
If Product is not in stock
You will be informed when you follow the order procedure if a product is not in stock. It will then not be possible to order this out of stock product unless we state it can be backordered.
How we deliver you Kratom and times
DeKratomshop delivers orders up until 500 grams in an airtight non transparent and shockproof padded envelope.
The envelope is discreet and non branded for your privacy. Orders from > 500 grams are delivered in a discreet, non branded box.
The kratom powder itself is packed in 1 kraft stand-up pouch, different strains are ofcourse packed in different kraft pouches.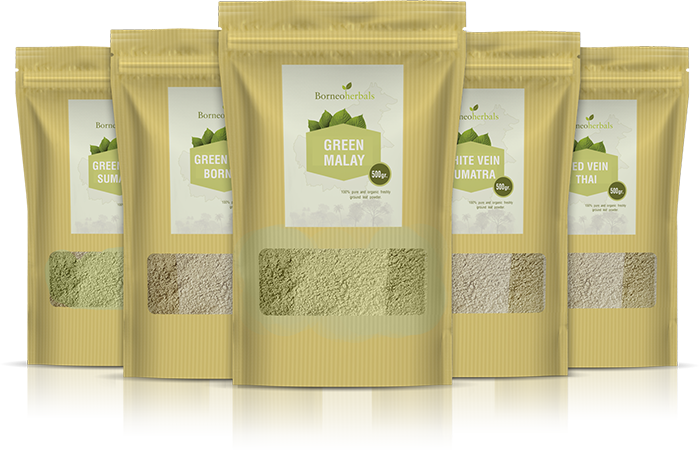 Times
Orders are shipped as soon as the payment has been made to our bank account. Shipping in The Netherlands is usually between 1 and 3 days. Shipping outside The Netherlands would arrive at your doorstep between 4 and 7 working days. (*)
What if i am not at home and the package could not be delivered?
It happens occasionaly that the postal service tries to deliver your package and you are not at home. If this is the case you can do the following:
1) Visit to the postnl.com site, then track your package with your tracking code.
2) Then click on "Track parcel through network partner"
3) Then make a new appointment for delivery on the next day or arrange to have your package send to a pick-up point where you can collect it yourself.
Orders made without insured shipping and thus without track and trace are not insured and will not be reimbursed if you would not receive the parcel