Unser Kratom und unsere Mission
Bei dekratomshop.nl können Sie frisches, qualitativ hochwertiges Kratom direkt aus den Erntegebieten in Westkalimantan (Kapuas Hulu) kaufen. Wir kaufen unser Kratom direkt von den Bauern in Kalimantan. Unseren Lieferanten wurden von uns nach einem langen Auswahlverfahren handverlesen. Wir fahren oft nach Kalimantan, um die Produzenten und Bauern zur (unter anderem) Qualitätskontrolle zu besuchen.
Alle unsere Kratompulver werden aus alten Blättern alter Bäume hergestellt. Unser Pulver ist mikrofein gemahlen.
Mission
Unsere Mission ist: Verkauf der besten Qualität und der frischesten Qualität Kratompulver, direkt von der Quelle (unseren eigenen Bauern)zu fairen Preisen. Auf diese Weise können Sie als unser Kunde sicher sein, qualitativ hochwertiges Kratom zu einem guten Preis zu erhalten, während unseren Lieferanten eine gute und zuverlässige Einkommensquelle garantiert wird.
Stock Videos by Vecteezy
Unseren Kratom wird angebaut, geernted und verarbeitet
Von alten Bäume
GMO frei
Mikrofein gemahlen
Ohne Zusatzstoffe
Ohne Pflanzenschutzmittel
Nachhaltig mit menschenwürdiger Arbeit
80% unseren Kratom kommt aus Kapuas Hulu
In bereich Kapuas Hulu ist eine der letzten Grossdschunelgebieten Indonesiens. 25% der Landesfläche im Regierungsbezirk ist immer noch mit primärem Regenwald bedeckt. Der Kratom-Sektor ist für Kapuas Hulu von großer wirtschaftlicher Bedeutung.
Die Einheimischen Kapuas wissen sehr gut, dass ein gesunder und beträchtlicher Dschungellebensraum für die Ernte von hochwertigen, potenten Kratomblättern von größter Bedeutung ist. Das beste Kratom ist ohne Zweifel im Primärwald zu finden. Kratombäume, die in Sekundärwäldern oder (Palmöl-) Plantagen angebaut werden, sind in der Regel minderwertig im Blattmaterial und von minderwertiger Qualität.
Dies ist wahrscheinlich einer der (Haupt-) Gründe, warum es in Kapuas Hulu immer noch ein beträchtliches Gebiet primären Dschungels gibt. Das Kratom in den Primärwäldern wird nachhaltig geerntet, mit möglichst geringen Schäden an Kratombäumen und Nachbarbäumen. Meist von Hand ohne invasive Maschinerie gepflückt. Die Blätter alter Kratombäume sind resistenter gegen Insekten und andere Schädlinge, wodurch Pestizide weniger oder gar nicht für die Blattretention benötigt werden.
Die Möglichkeit für die Einheimischen, mit Kratom Geld zu verdienen, fördert eine nachhaltige Waldbewirtschaftung und sorgt dafür, dass die Menschen vor Ort einen wirtschaftlichen Anreiz haben, den Wald stark und gesund zu halten. Der Wald hilft den Menschen, einen guten Lebensstandard zu erhalten.
My own story with kratom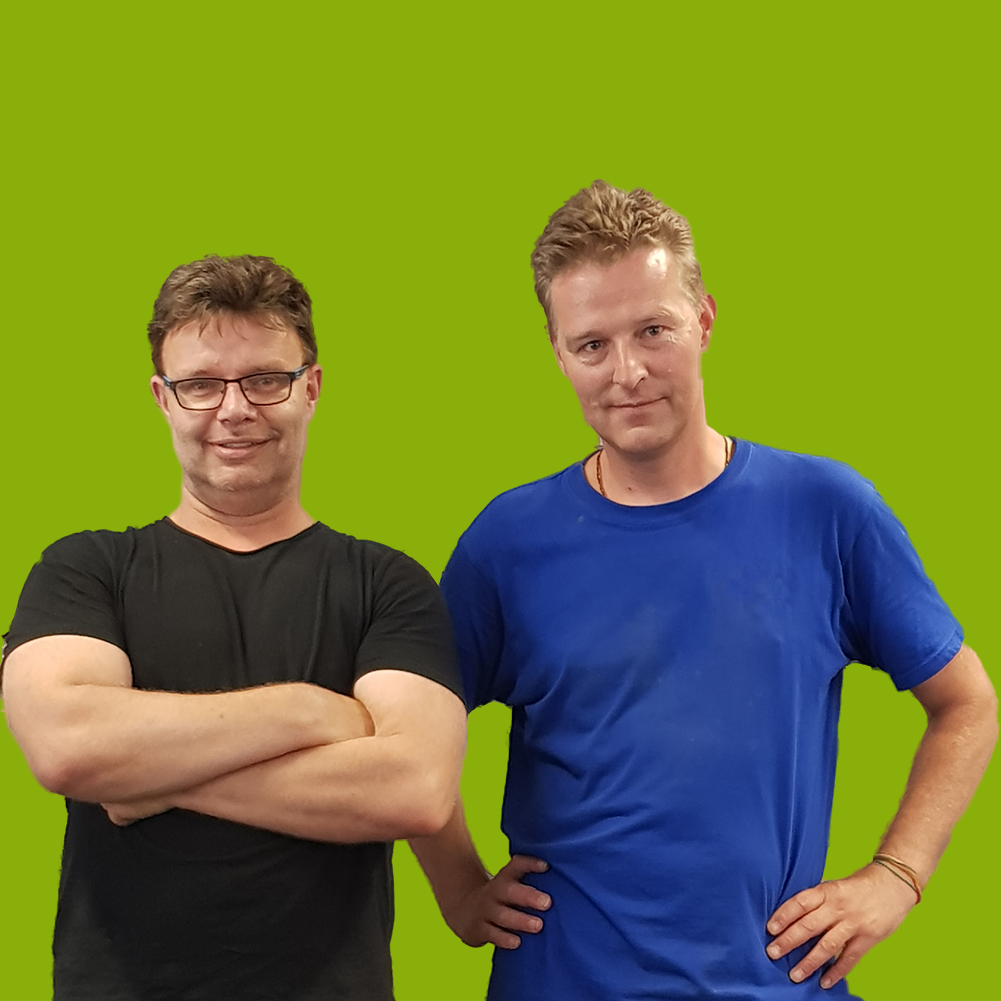 I discovered kratom in 2011 for the first time during one of my stays in Indonesia. Since 1994 i spend mostly every year half of my time in Indonesia and half of my time in The Netherlands.
I had been suffering from depression on and off since 2001 and often during my stay in Jakarta i would get depressed due to the intensive and busy lifestyle in the big Durian. It is a huge city (probably one of the biggest if not the biggest in SE-Asia) and i developed a kind of love-hate relationship with the city. On the one hand i love being there and enjoying all the things the city has to offer and on the other hand i hate it due to the stress, smog, pollution, traffic and intensity. My webdesign business and my side business in teaching were mainly focussed on Jakarta so i had to be there most of the time i was in Indonesia each year, otherwise i would most likely have tried to spend my time in for example Bali.
In 2011 i was in Jakarta also and slipped into a very serious depression. It is very hard to live in such a big and wild city with a depression, i was ready to pull the plug and get a ticket and go back to Holland when i met somebody by chance. I told this person about my depression and anxiety (i had developed social anxiety due to my depression as well) and he could feel i was not well at all. He told me about this herbal thing called "Kratom" and told me to try it out, it could perhaps help me he said and who knows, i would not have to go back to The Netherlands.
I went with him to his Kos (boarding house) where he made me a kratom with hot coffee and lots of sugar. It tasted of course horrible for me and i nearly had to vomit but i managed to keep it in. That night i went to bed and could not sleep, i was restless and had the feeling i should go out and do lots of things, i felt i had loads of energy and for the first time in about 3 weeks (since my depression had become severe) i felt actually happy again.
I went out of bed, and took a shower put on some good clothes, sprayed on a nice scent and went out to a cafe or pub. I managed to talk to the other patrons and they actually enjoyed me being there and talking to them. Before during my depression i also went out sometimes but was so depressed and unhappy and emitted such a negative vibe that people avoided me which made me even feel more depressed and miserable. I made some new friends that night and went back home almost reborn.
I am not saying i was cured from my depression during that stay in Jakarta in 2011, the depression would still be there and i would still have bad days and nights but i started using kratom every day and night since i got introduced to it (the guy generously gave me about 500 grams, enough to last me a month and after it was finished i would get more), and it helped me to slowly get out of the depression and to not have to suffer too much from it.
Every morning i woke up the mere thought that i could take some kratom again that day would lift my spirits and make me able to get out of bed and do my things. Before that when the depression was bad, the waking up would be one of the worst parts of the day knowing i had to go through another day again, getting out of bed would be a very difficult thing (i think people suffering from or having suffered from depression will know what i mean by that).
Anyway kratom helped me to function again and in 2013 i decided to open my own webshop and try to sell kratom too, one of my big motivations for that was the fact i really had come to love the product and i wanted to share it with as many people as possible.
Harry de Vries
Founder / Owner
Handelskammer: 01099769 | Mehrwertsteuernummer: NL106573457B02