Onze kratom en onze missie
Via de kratomshop.nl kunt u onze verse top kwaliteit kratom bestellen direct uit de oogstgebieden in West Kalimantan (Kapuas Hulu). Wij kopen onze kratom poeders rechtstreeks van de producenten uit Kalimantan.
Onze oogsters zijn door ons zelf uitgekozen na een lang selectieproces. Wij gaan ook regelmatig naar Kalimantan om onze producenten te bezoeken voor o.a. kwaliteitscontrole. Al onze kratompoeders worden gemaakt van volwassen bladeren van oude bomen. Ons poeder wordt microfijn gemalen.
Missie
Onze missie is: het leveren van de beste en meest verse kwaliteit kratom welke wij direct van de bron (onze eigen boeren) inkopen tegen scherpe (maar eerlijke) prijzen. Op deze wijze bent u als klant verzekerd van goede kwalitatief hoogwaardige kratom tegen een scherpe prijs, terwijl onze oogsters vezekerd zijn van een goede bron van inkomsten.
Stock Videos by Vecteezy
Onze kratom wordt verbouwd, geoogst en verwerkt

van oude bomen

GMO vrij

Microfijn gemalen

Vrij van toevoegingen

Vrij van pesticiden

Duurzaam met eerlijk werk
80% van onze kratom komt uit Kapuas Hulu
Kapuas Hulu één van de laatste oerwoudbastions in Indonesië. 25% van het landoppervlak in het district is nog bedekt door primair regenwoud. De kratomsector (beheer, verbouwen, planten, oogsten, plukken, drogen en verkopen) van kratom is één van de peilers van de economie in Kapuas Hulu.
De bewoners van Kapuas weten als geen ander dat een groot en gezonde regenwoud habitat onmisbaar is voor de oogst van hoogwaardige en potente kratombladeren. Juist in het primaire regenwoud vindt men de beste kratom. Kratom verbouwd in secundair woud of op (oliepalm) plantages is minder potent en minder van kwaliteit.
Dit is waarschijnlijk dan ook één van de meest belangrijke redenen dat er nog zoveel primair woud te vinden is in Kapuas Hulu. De kratom in de primaire regenwouden wordt duurzaam geplukt (geen beschadigingen aan boom en omliggende bomen). De bladeren van primaire kratombomen zijn beter bestand tegen ongedierte vergeleken met plantagebomen waardoor pesticiden niet nodig zijn voor bladbehoud.
De mogelijkheid om geld te verdienen met kratombladeren bevordert een duurzaam bosbeheer en zorgt ervoor dat de lokale bevolking een economische reden heeft om het bos in stand en gezond te willen houden. Het bos zorgt niet in de minste plaats dankzij kratom voor een betere levensstandaard van de bevolking ter plaatse.
My own story with kratom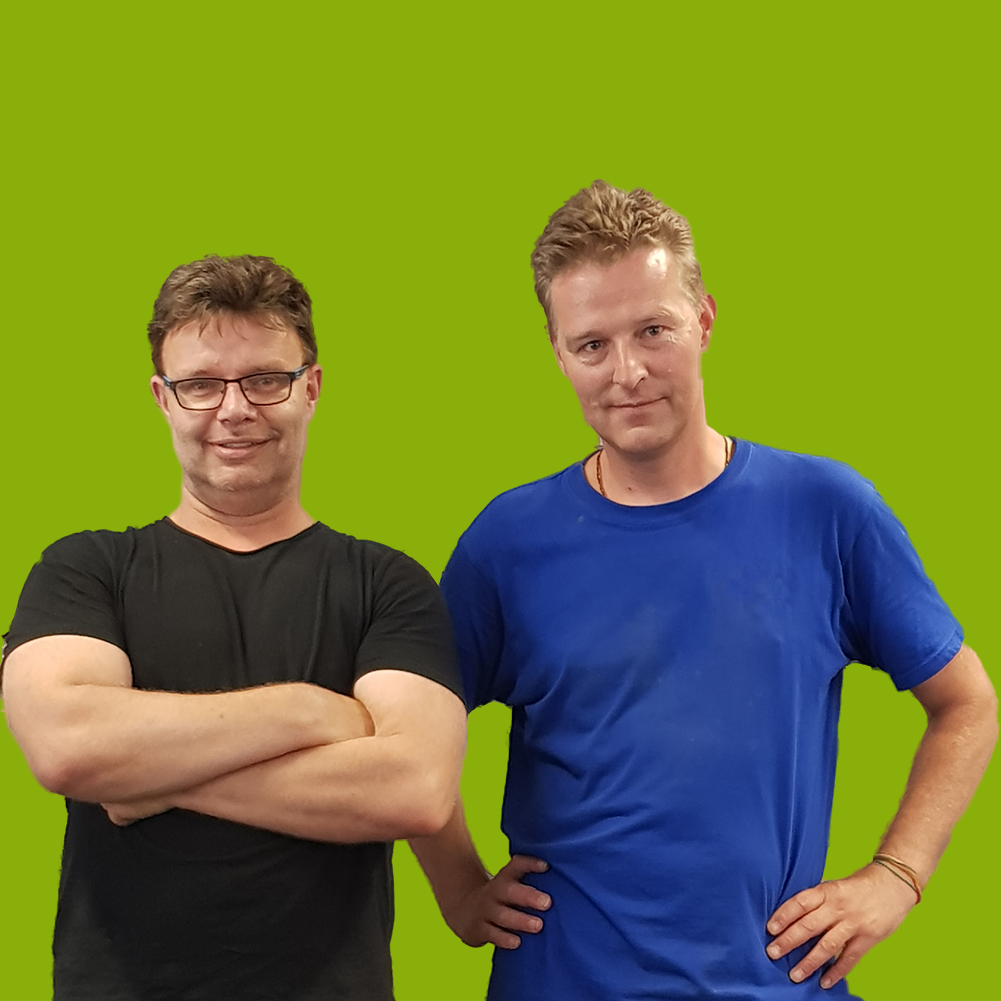 I discovered kratom in 2011 for the first time during one of my stays in Indonesia. Since 1994 i spend mostly every year half of my time in Indonesia and half of my time in The Netherlands.
I had been suffering from depression on and off since 2001 and often during my stay in Jakarta i would get depressed due to the intensive and busy lifestyle in the big Durian. It is a huge city (probably one of the biggest if not the biggest in SE-Asia) and i developed a kind of love-hate relationship with the city. On the one hand i love being there and enjoying all the things the city has to offer and on the other hand i hate it due to the stress, smog, pollution, traffic and intensity. My webdesign business and my side business in teaching were mainly focussed on Jakarta so i had to be there most of the time i was in Indonesia each year, otherwise i would most likely have tried to spend my time in for example Bali.
In 2011 i was in Jakarta also and slipped into a very serious depression. It is very hard to live in such a big and wild city with a depression, i was ready to pull the plug and get a ticket and go back to Holland when i met somebody by chance. I told this person about my depression and anxiety (i had developed social anxiety due to my depression as well) and he could feel i was not well at all. He told me about this herbal thing called "Kratom" and told me to try it out, it could perhaps help me he said and who knows, i would not have to go back to The Netherlands.
I went with him to his Kos (boarding house) where he made me a kratom with hot coffee and lots of sugar. It tasted of course horrible for me and i nearly had to vomit but i managed to keep it in. That night i went to bed and could not sleep, i was restless and had the feeling i should go out and do lots of things, i felt i had loads of energy and for the first time in about 3 weeks (since my depression had become severe) i felt actually happy again.
I went out of bed, and took a shower put on some good clothes, sprayed on a nice scent and went out to a cafe or pub. I managed to talk to the other patrons and they actually enjoyed me being there and talking to them. Before during my depression i also went out sometimes but was so depressed and unhappy and emitted such a negative vibe that people avoided me which made me even feel more depressed and miserable. I made some new friends that night and went back home almost reborn.
I am not saying i was cured from my depression during that stay in Jakarta in 2011, the depression would still be there and i would still have bad days and nights but i started using kratom every day and night since i got introduced to it (the guy generously gave me about 500 grams, enough to last me a month and after it was finished i would get more), and it helped me to slowly get out of the depression and to not have to suffer too much from it.
Every morning i woke up the mere thought that i could take some kratom again that day would lift my spirits and make me able to get out of bed and do my things. Before that when the depression was bad, the waking up would be one of the worst parts of the day knowing i had to go through another day again, getting out of bed would be a very difficult thing (i think people suffering from or having suffered from depression will know what i mean by that).
Anyway kratom helped me to function again and in 2013 i decided to open my own webshop and try to sell kratom too, one of my big motivations for that was the fact i really had come to love the product and i wanted to share it with as many people as possible.
Harry de Vries
Oprichter / Eigenaar
K.V.K. 01099769 | BTW NL106573457B02